How Real Estate Experience & Mindset Change the Game
We were taught and raised to never give up. No matter the circumstance or how hard things may be…never ever give up, especially on your dreams.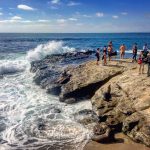 Our mother had that same "never give up" mentality when she came over to the states in 1980 and got her real estate license. We watched her work so hard and she never let anything get in her way. This mindset really inspired us and has carried over into our 23+ years of experience helping our clients find their home.
Team Philosophy/Culture
We have a "can do" team culture and it is really apparent when you see the extensive team of professionals we have surrounded ourselves with.
Our team is made up of talented individuals who really exhibit and believe in our 3 main principles 1) the client always comes first, 2) being accountable and 3) appreciating that each transaction is a gift to work with amazing people.
Why Pacific Sotheby's International Realty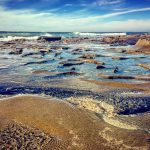 PSIR is a world-recognized brand. Our local leadership provides amazing resources for us to sell more homes. PSIR is a true global powerhouse. With a network of agents all over the world, we are truly a global company with a global reach.
Why San Diego?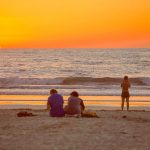 We love San Diego. We get to live, work and play in a city that many come to vacation in. With top rated schools and beautiful weather, its no wonder people love living here. And we love being able to help our fellow San Diegans find their dream home.
By never giving up and following our dreams, we are able to open the door for others to achieve there dreams of owning a home and creating memories there.