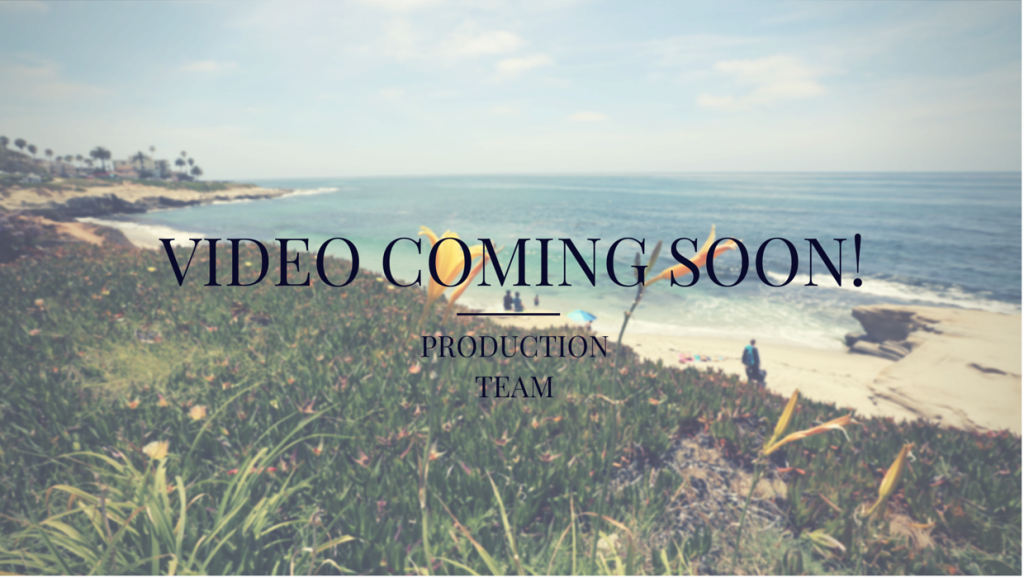 Nestled in the picturesque, seaside town of Point Loma, sits the stunning, Point Loma Waterfront Estate ; 979 Scott Street. Masterfully designed by Ken Ronchetti, this magnificent Point Loma Waterfront Estate is the perfect opportunity to enjoy coastal living in a luxurious setting.
Completely renovated using exceptional design and materials, this beautiful property boasts 3+ bedrooms, 4.5 baths and over 4,766 square feet of immaculate interior living spaces. Walls of windows showcase bright and pristine views of the San Diego Bay, while filling the home with an abundance of natural light. Complete with a private courtyard, perennial gardens, a lap pool and over 2,000 square feet of covered exterior living space, you can truly take advantage of the year-round Mediterranean climate. And with an exclusive and rare dock, residents can enjoy easy access to both the City and Pacific Ocean.
Perfectly situated directly on the bay, there are plenty of opportunities to experience an active lifestyle. From kayaking and paddle boarding in the calm waters to sailing and yachting through the open bay, Point Loma is a renowned boaters paradise. Whether you enjoy being out on the open water or simply watching the boats sail the sea, Point Loma is the ideal seaside location.
With numerous waterfront walkways, take a short stroll to the San Diego Yacht Club, where you can delight in panoramic views stretching from La Playa Cove all the way to Cabrillo. And with two additional yacht clubs, the impressive Silver Gate Yacht Club and Southwestern Yacht Club, there is no denying the rich nautical history of Point Loma.
Dine at one of the many top-rated restaurants, including Bali Hai Restaurant, where you can enjoy Hawaiian-inspired cuisine while staring out at the San Diego Bay and city skyline, or grab some fresh seafood at the popular Brigantine.
Explore the waterfront, 361-acre urban village, Liberty Station, where you will find everything from public parks and gardens to local-owned shops, spectacular restaurants and the recently opened 22,000 square foot Liberty Public Market, housing more than thirty different specialty vendors. Once a Naval Training Center, Liberty Station perfectly blends the old with the new, providing a unique destination where both locals and tourists unite.
Of course no trip would be complete without visiting the famed Cabrillo National Monument, home to the Old Point Loma Lighthouse, where you will be mesmerized by the stunning views of the downtown skyline and bay.
Just a short distance to Downtown San Diego and only minutes to the airport, although not in the flight path, Point Loma offers the perfect combination of seaside charm, yet is within close proximity to the bustling city. Boasting luxury and leisure, this Point Loma Waterfront Estate is truly the perfect place to call home!