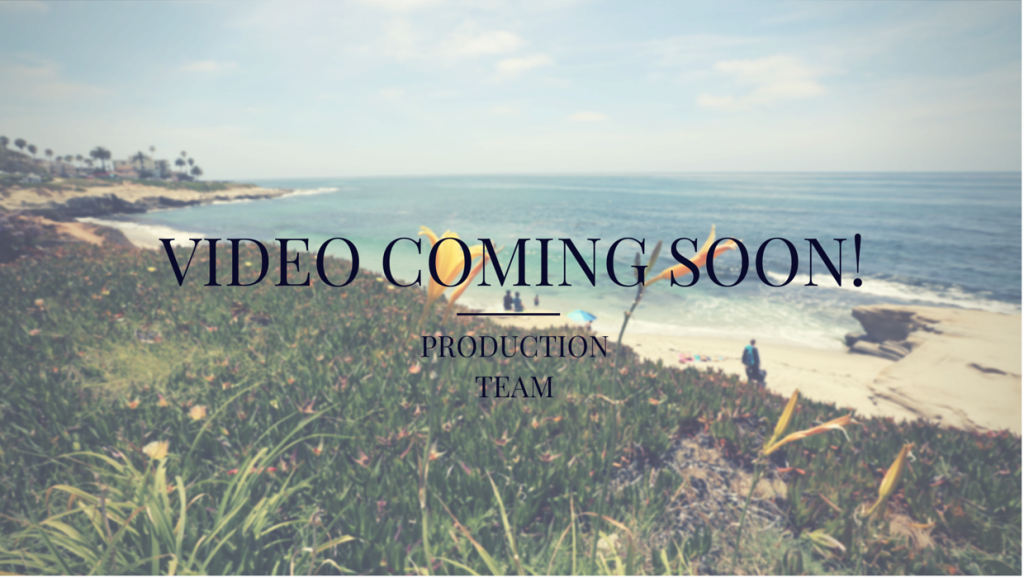 Nestled along six picturesque miles of Pacific Ocean coastline, sits the charming, Coastal Town of Encinitas, CA. Named one of the 20 best surf towns in the world by National Geographic, the Coastal Town of Encinitas offers the perfect opportunity to enjoy the quintessential Southern California lifestyle. From the surf and sand to the numerous surf shops and quaint cafes, Encinitas is a diverse and vibrant community.
Known for a rich surf history, Encinitas is home to some of Southern California's most picturesque beaches. Enjoy a day in the sun at Moonlight State Beach, a wide, flat family beach boasting a children's playground, volleyball court, snack bar and fire pits, perfect for both bonfires and BBQs. For those who love to surf, Swami's Beach, made popular by the Beach Boy's song Surfin' USA, is a great place to catch some waves or paddle board. Watch the premier surfing from the small park at the top of the bluff and enjoy the fresh coastal breezes.
Drive down historic Highway 101 through the thriving downtown where you are greeted by sidewalk cafes, unique boutiques, and local coffee shops, serving delicious aromatic blends and crafty concoctions. Local surf shops intermingled with specialty art galleries, fine dining and numerous yoga studios combine perfectly together, perfectly capturing the true essence of this laid-back beach town.
For those who love the outdoors, Encinitas is home to the San Elijo Lagoon, where you can enjoy over 7.5 miles of walking trails throughout the coastal wetland. Spend the day visiting the world-famous San Diego Botanical Gardens or meditate in the lush gardens of the Self-Realization Fellowship Center overlooking the ocean. And with 18 different parks and over 86 acres of open space, Encinitas is truly the perfect place to raise a family!
Golf enthusiasts can play a round of golf at Encinitas Ranch Golf Course, a championship 18-hole course offering sweeping ocean views from nearly every tee, and an ideal course for golfers of all abilities.
With a year round Mediterranean climate and one of the top-rated school districts, people love to call Encinitas home. From live-work lofts and beach bungalows to oceanfront properties, Encinitas truly has a wide range of housing diversity and at various price points too!
Beautiful beaches, a rich surf history and plenty of opportunities to enjoy the outdoors, Coastal Town of Encinitas is the ideal place to live. From business professionals to surfers to yoga-pant clad fitness enthusiasts, this quaint seaside community truly offers something for everyone and is a prime destination to not only vacation, but to call home!